personalized financial services for
wealth, retirement and the future
PERSONALIZED FINANCIAL SERVICES FOR wealth, retirement and the future
There are many financial products in the market, and so choosing the ones that best meet an individual client's needs can be complicated.
Investments
Investments can play a key role in your financial security plan. A mix of registered and non-registered savings can help achieve your goals.
INSURANCE
Insurance is essential to any comprehensive financial security plan. It can protect you and your family from undue hardship.
MEET OUR TEAM OF PROFESSIONALS
We are dedicated to professionally supporting, educating, and providing informed direction to each and every client.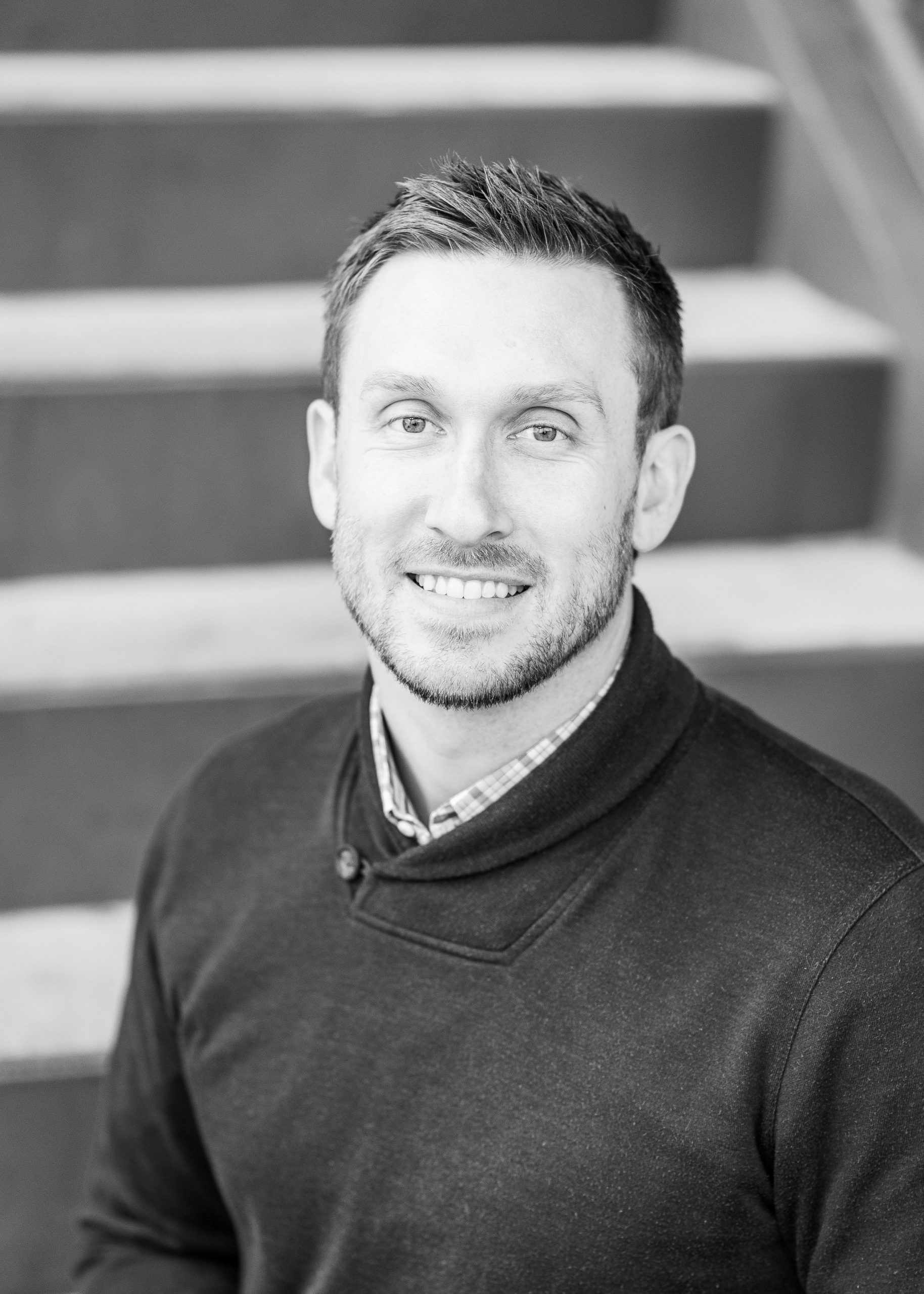 Ryan left Spokane to play football at the University of Idaho and graduated in 2008 with a degree in Accounting. Soon after graduating he started his career as a financial professional and quickly became a top producer at his prior firm before going independent in 2017. He received his Certified Kingdom Advisor designation in the summer of 2019.
Now Ryan lives in Spokane Valley with his wife Annie, their two oldest daughters Hattie, Harlow, their son Hudson, and latest addition, Hazel. Ryan is active in the local community as a varsity high school football coach as well as a mentor through Communities in Schools of Spokane County. Ryan enjoys participating in triathlons, playing basketball and spending time with his 17 nieces and nephews. In addition, Ryan and Annie lead and host a home group each week as members of Grace Christian Fellowship in Spokane. In these endeavors, Ryan strives to display the same passion and excellence he does as a successful Financial Planner.
Ryan focuses on offering personalized service combined with a solid, long-term approach and fresh thinking, to help you:
Save and invest for retirement, education, and other life events

Create retirement income strategies
Protect the ones you love
Plan your legacy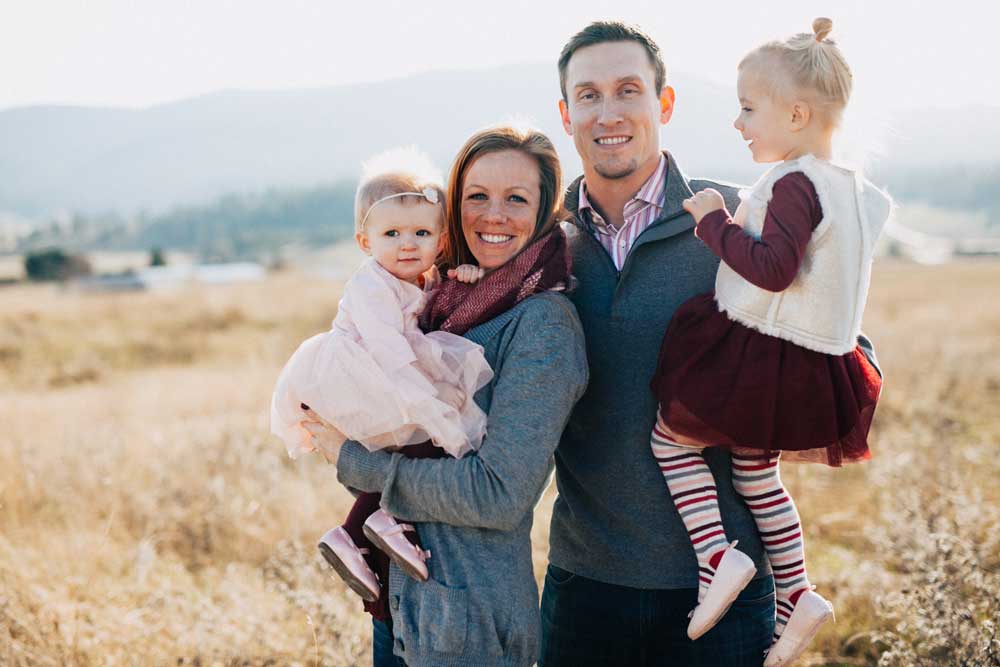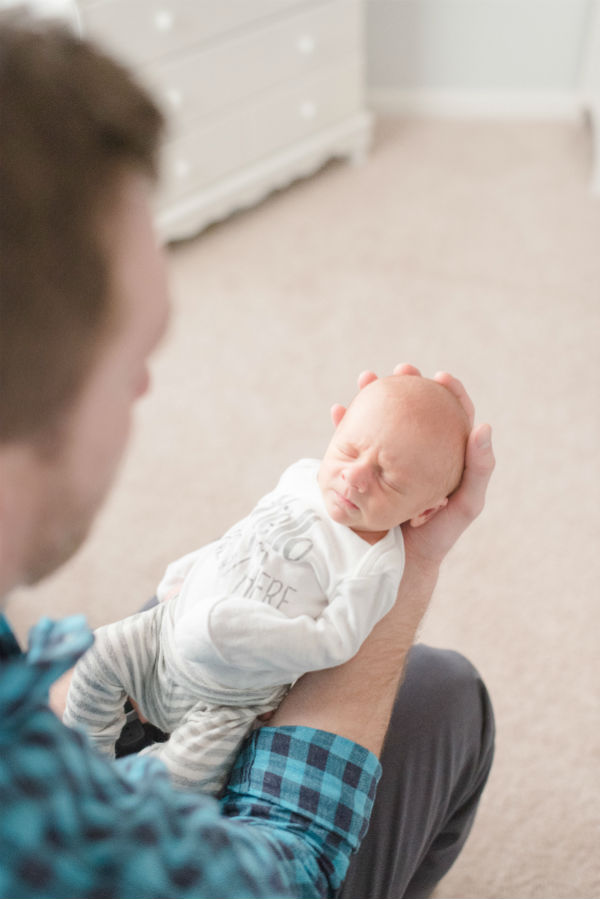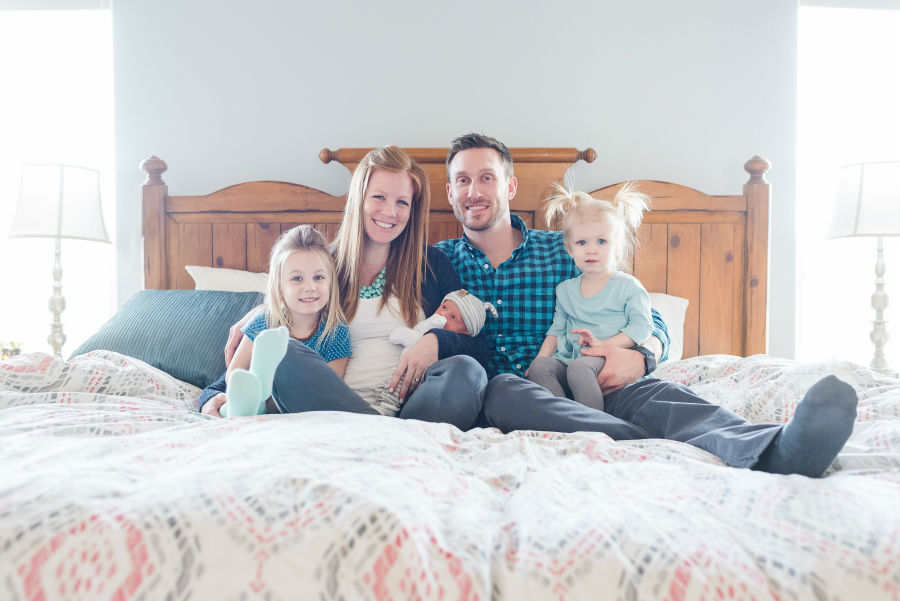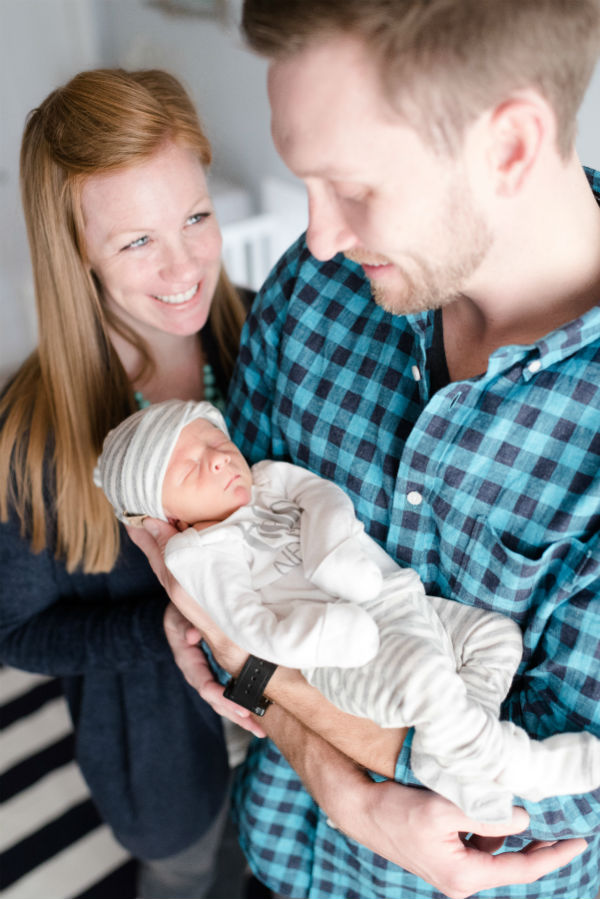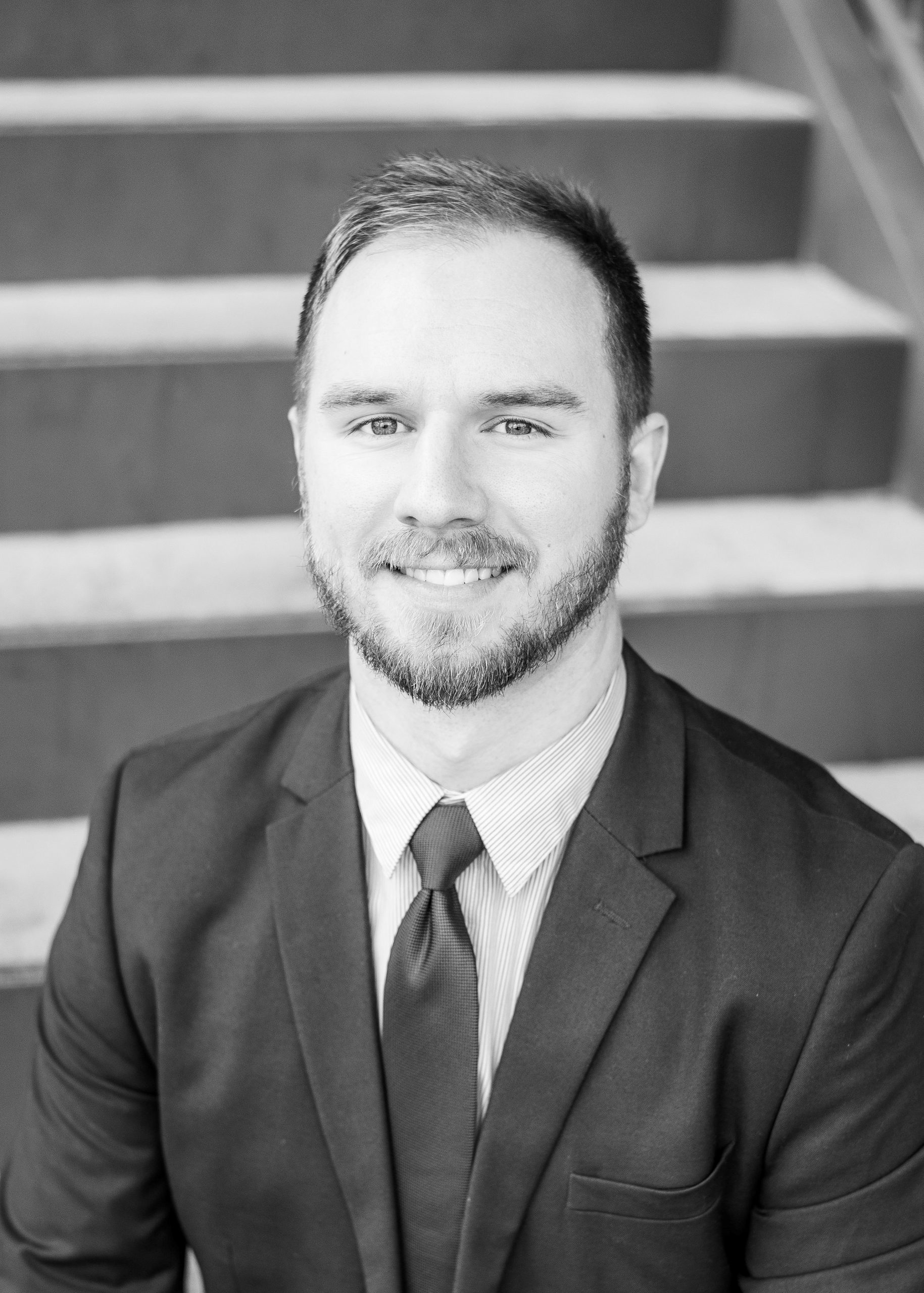 Marshall earned his bachelor's degree in Business Management and Human Resources from the University in Idaho in 2015. Shortly after graduating Marshall began his career in financial services as a Registered Representative in Seattle, WA. He then moved to Coeur d'Alene, ID to continue his career in finance as a sales assistant and team member to Ryan Heacock in Spokane, WA. In 2017, Marshall excelled as Ryan's Junior Partner and completed the Series 65 Exam to become an Independent Financial Advisor. Marshall now operates as Ryan's 403(b) manager and specializes in client servicing.
Marshall now lives in Post Falls, ID with his wife Michelle and their son Elliott, who was born in January of 2019! He enjoys spending time with friends and family and stays up to date with everything sports. He is also an assistant football coach at Lakeland High School in Rathdrum, ID and earned his master's degree in May of 2019 from Gonzaga University. Marshall's leadership and interpersonal skills have made him a great fit for Ryan's team!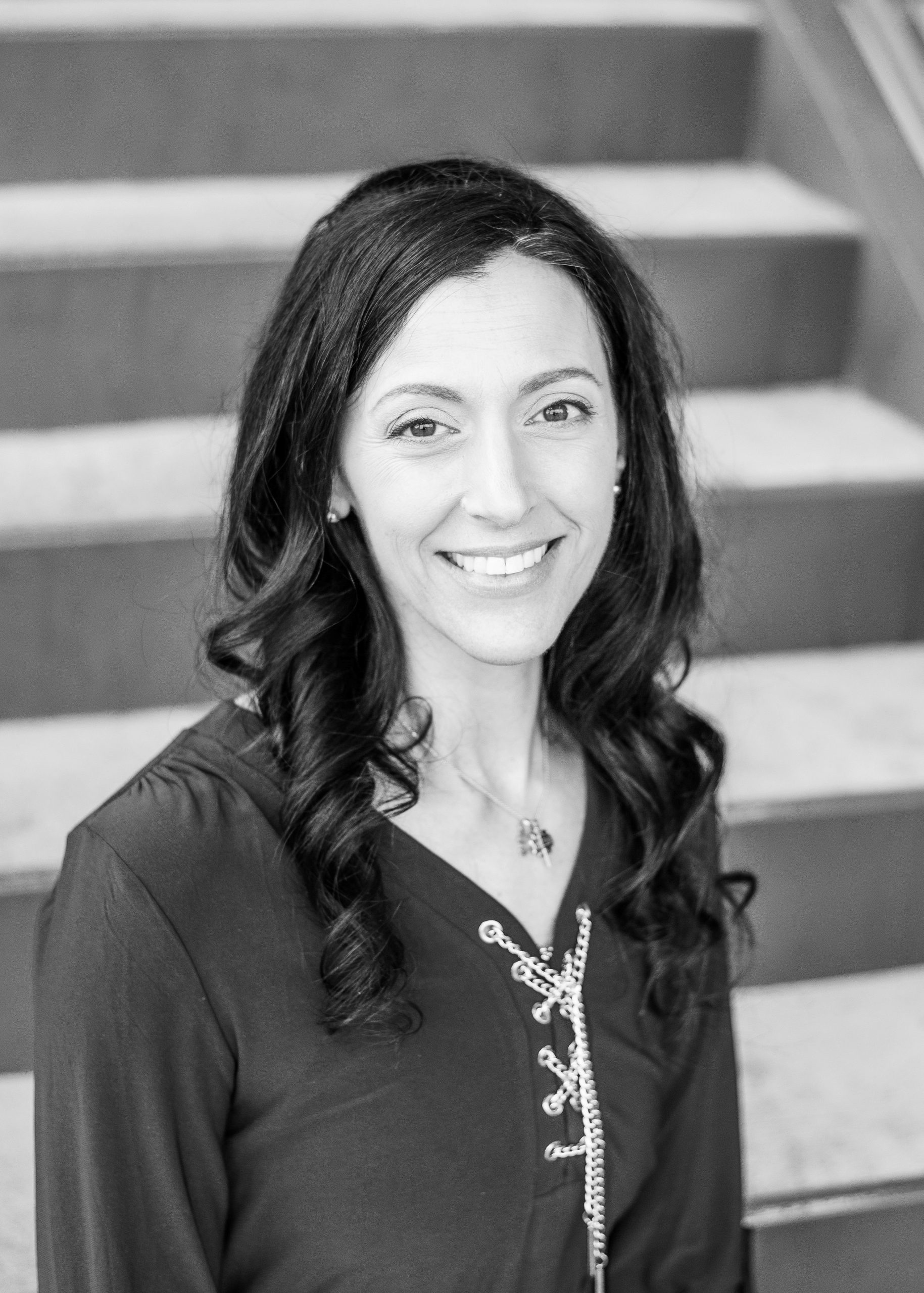 Jennifer graduated with a bachelor's degree in anthropology and music from Washington State University.  She has spent 27 years in banking, accounting, and financial services.  Jennifer entered the investment industry in 2002 while living on Okinawa, Japan for four years.
During that time, she worked as an executive assistant for a financial planning firm, and as a tax coordinator for the U.S. Army.  Upon returning to the States, Jennifer resumed her investment career in North Carolina, where she worked with a wealth management group for 11 years.  She returned to her home state, and now resides in Spokane with her husband, a career veteran of the Army, and two sons.  Jennifer has been an active volunteer in church, school, and various other organizations.
In her spare time, she enjoys yard work, singing, antique shopping, and spending time with her family spread across Washington state.
Schedule a meeting with us!
Ryan Heacock, CKA® - Financial Planner
Marshall Williams, AIF® - Financial Advisor
Fellowship Financial Planning
502 W Riverside Ave, Suite 201, Spokane, WA 99201
Investment advice and financial planning offered through Financial Advocates Investment Management (FAIM), a registered investment advisor, DBA Fellowship Financial Planning (FFP). FAIM and FFP are separate entities.