personalized financial services for
wealth, retirement and the future
PERSONALIZED FINANCIAL SERVICES FOR wealth, retirement and the future
There are many financial products in the market, and so choosing the ones that best meet an individual client's needs can be complicated.
Investments
Investments can play a key role in your financial security plan. A mix of registered and non-registered savings can help achieve your goals.
INSURANCE
Insurance is essential to any comprehensive financial security plan. It can protect you and your family from undue hardship.
MEET OUR TEAM OF PROFESSIONALS
We are dedicated to professionally supporting, educating, and providing informed direction to each and every client.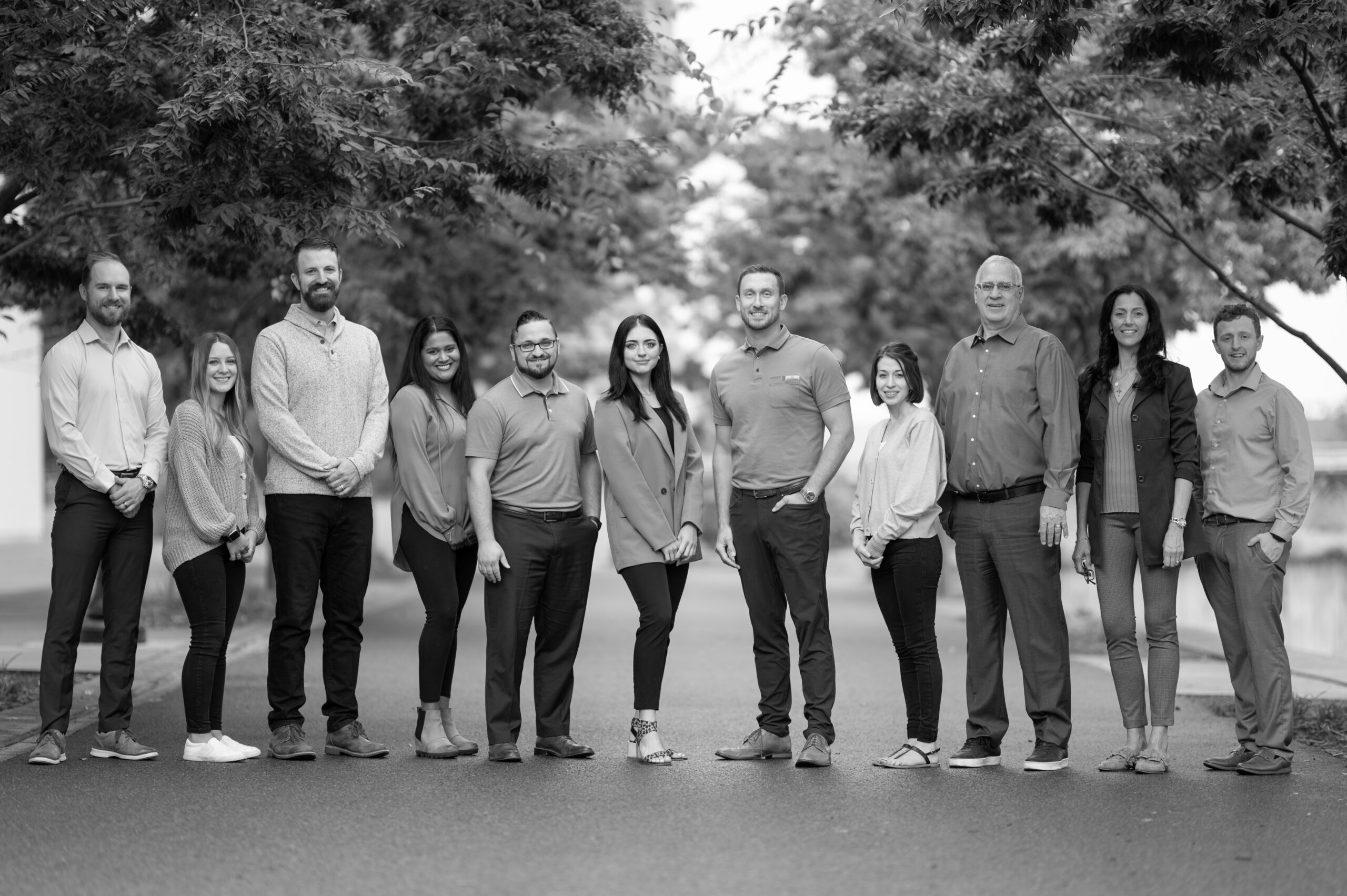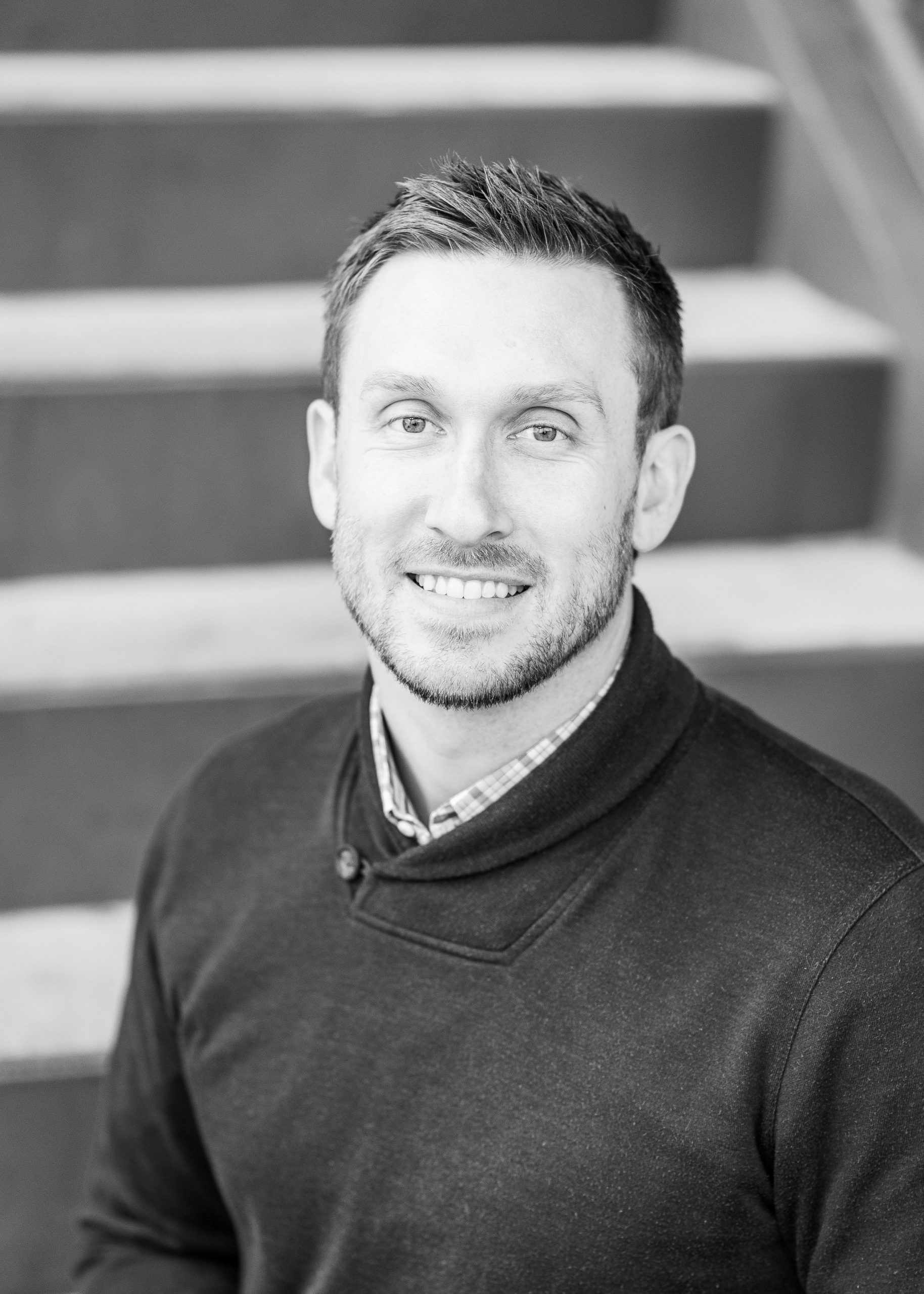 Ryan
Heacock, CKA®
Financial Planner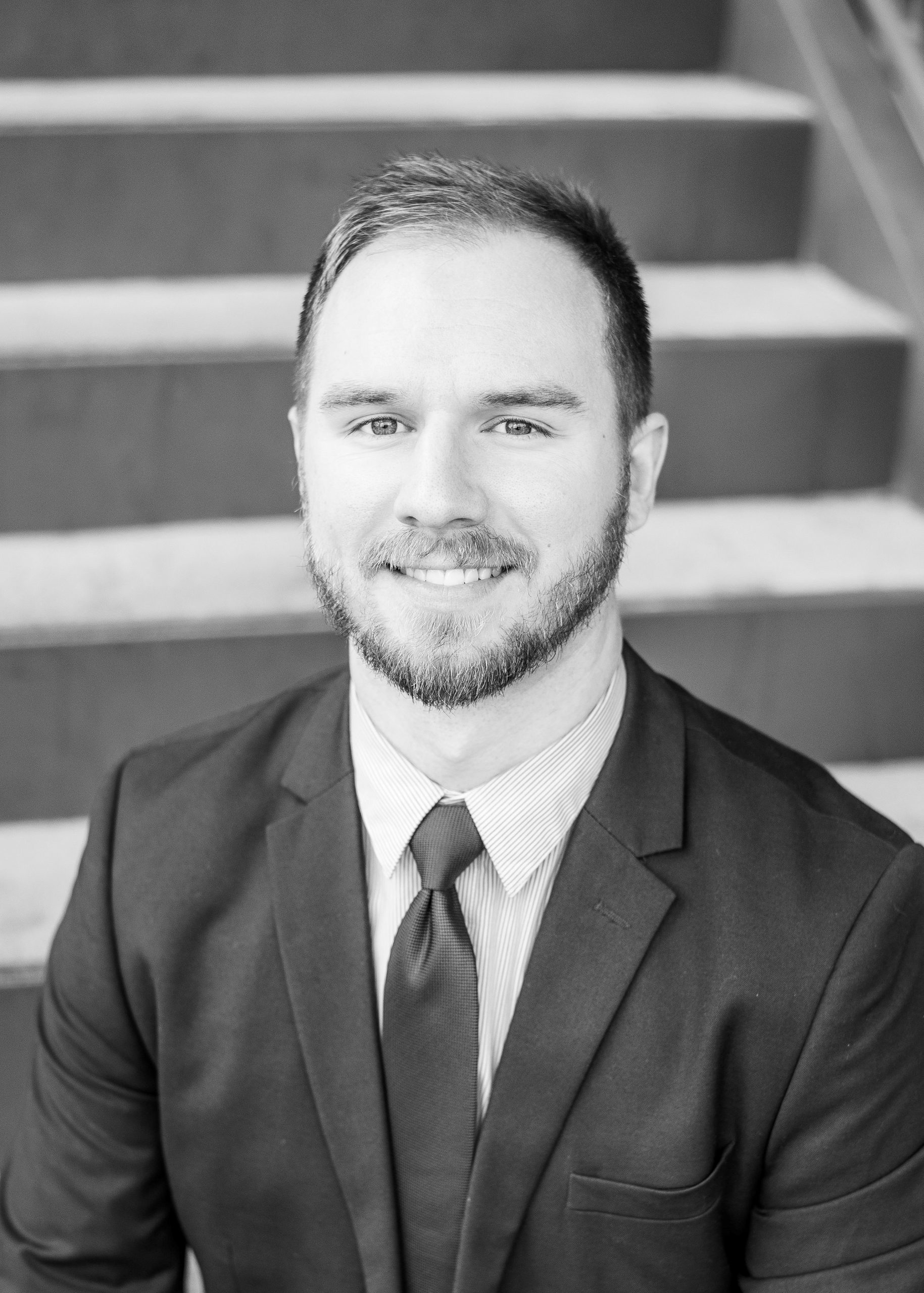 Marshall
Williams, AIF®
Financial Advisor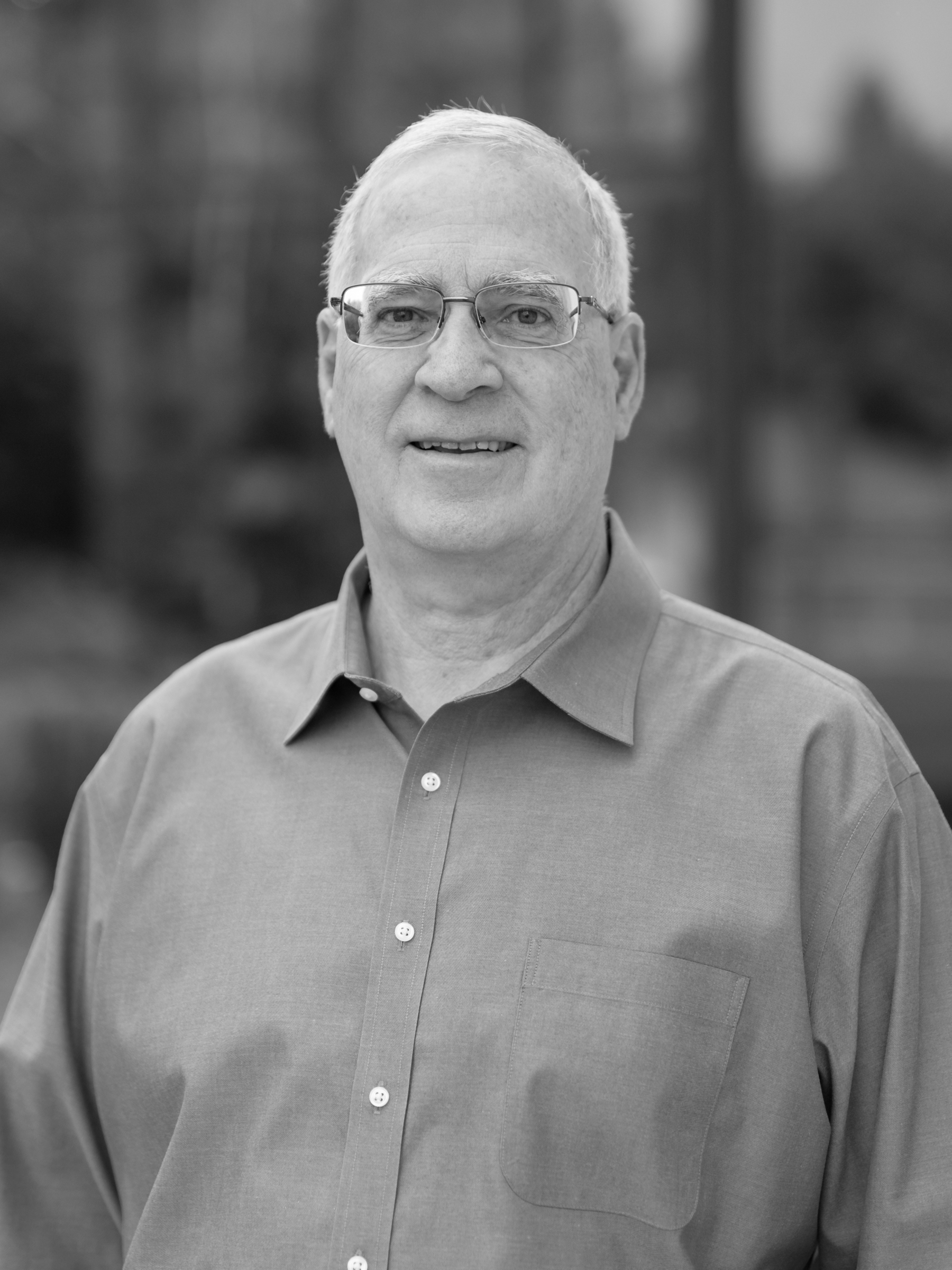 Jon
Greene
Financial Advisor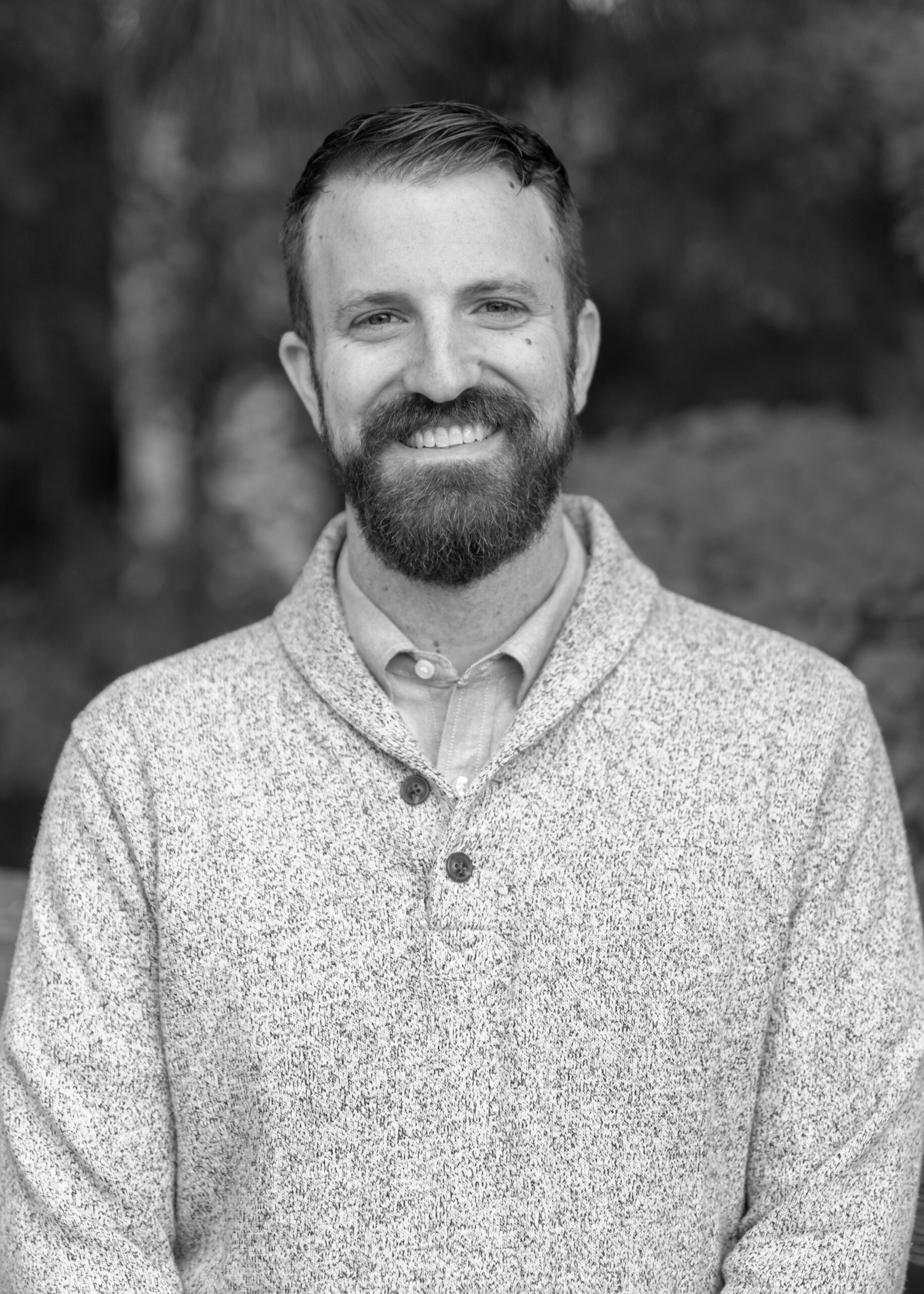 JON
DAVIS,  CFP®
Financial Advisor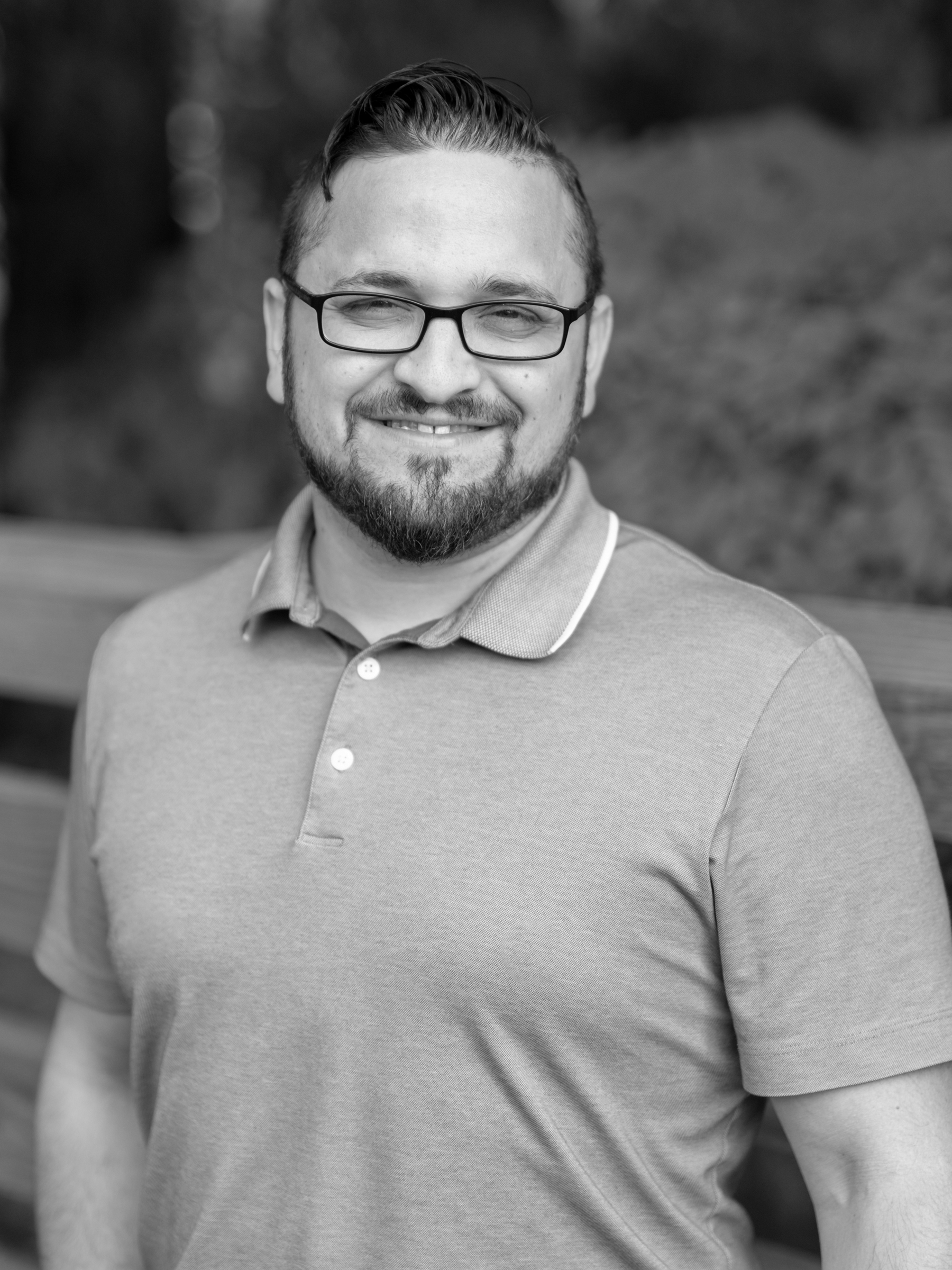 Zach
Lipton
Financial Advisor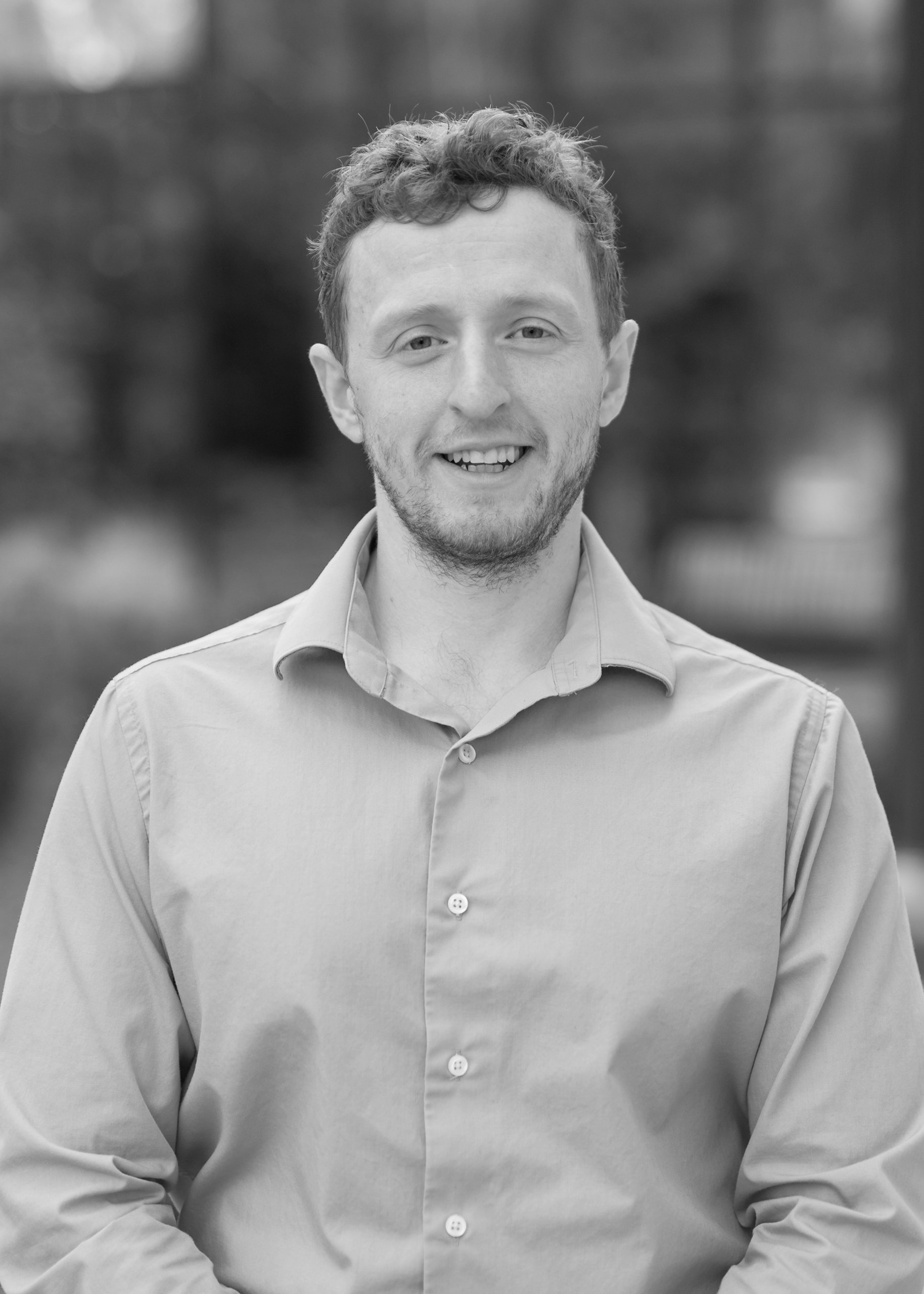 John
Kiepe
Research Analyst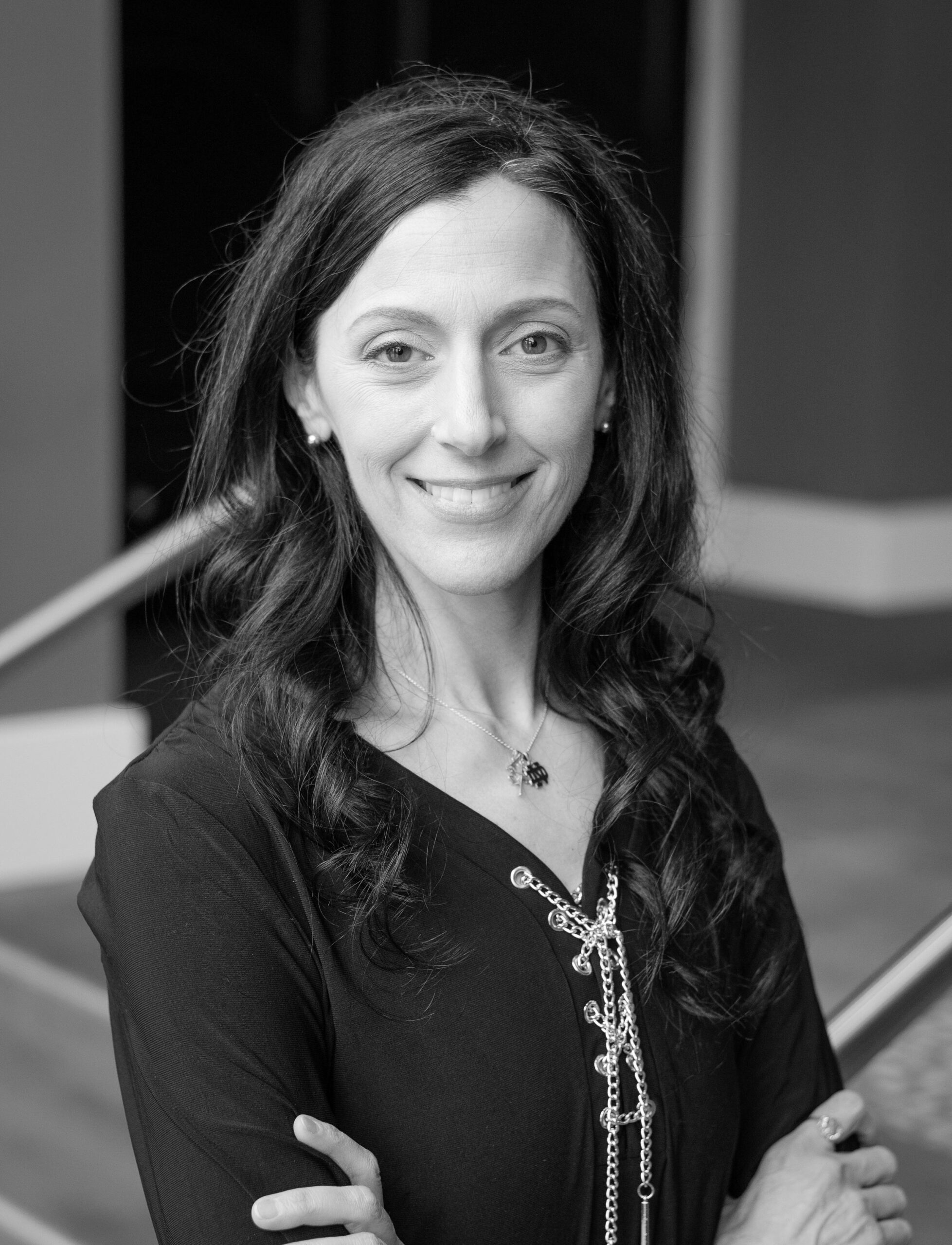 Jennifer
Ellison
Executive Assistant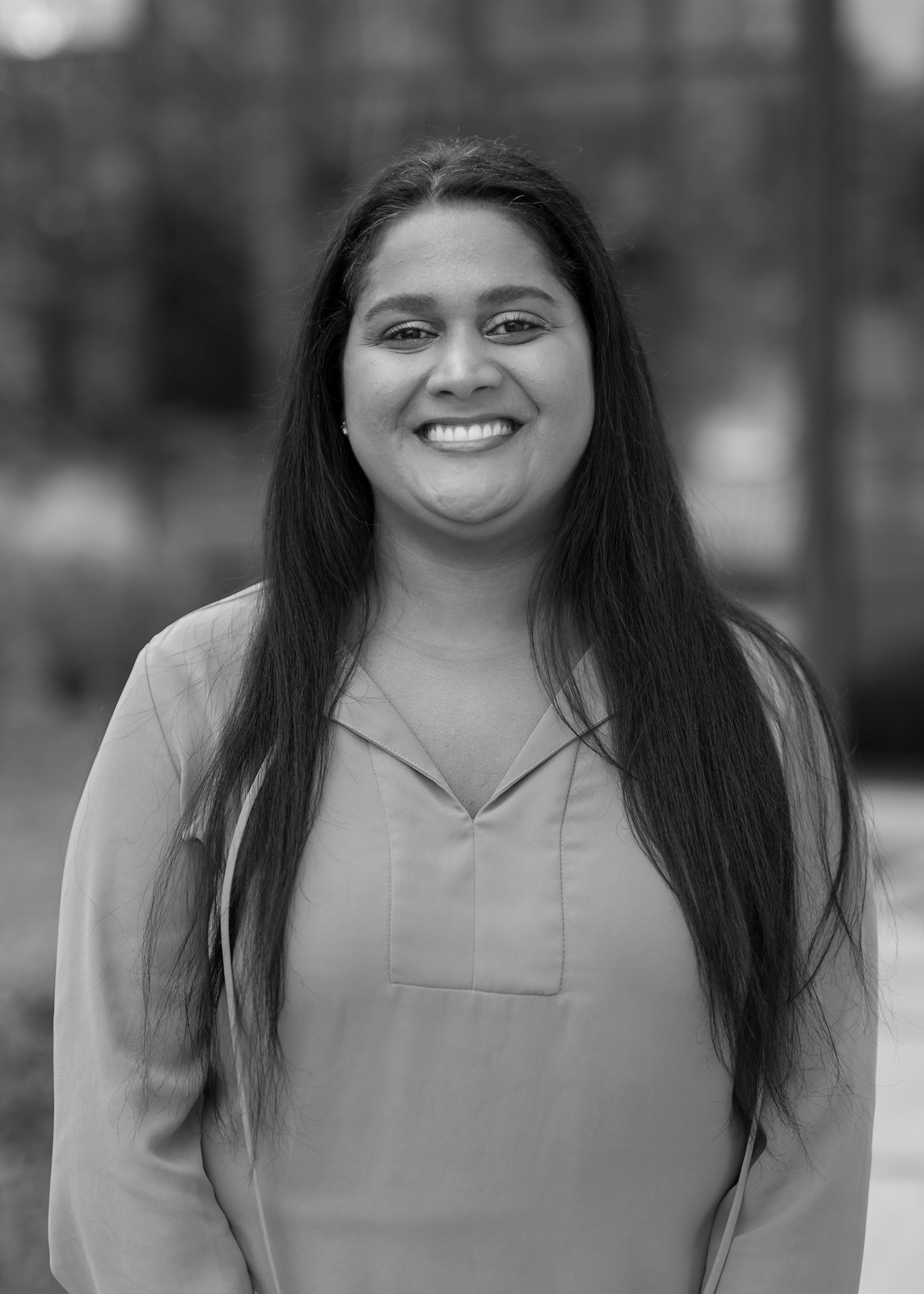 Nora
Storey
Executive Assistant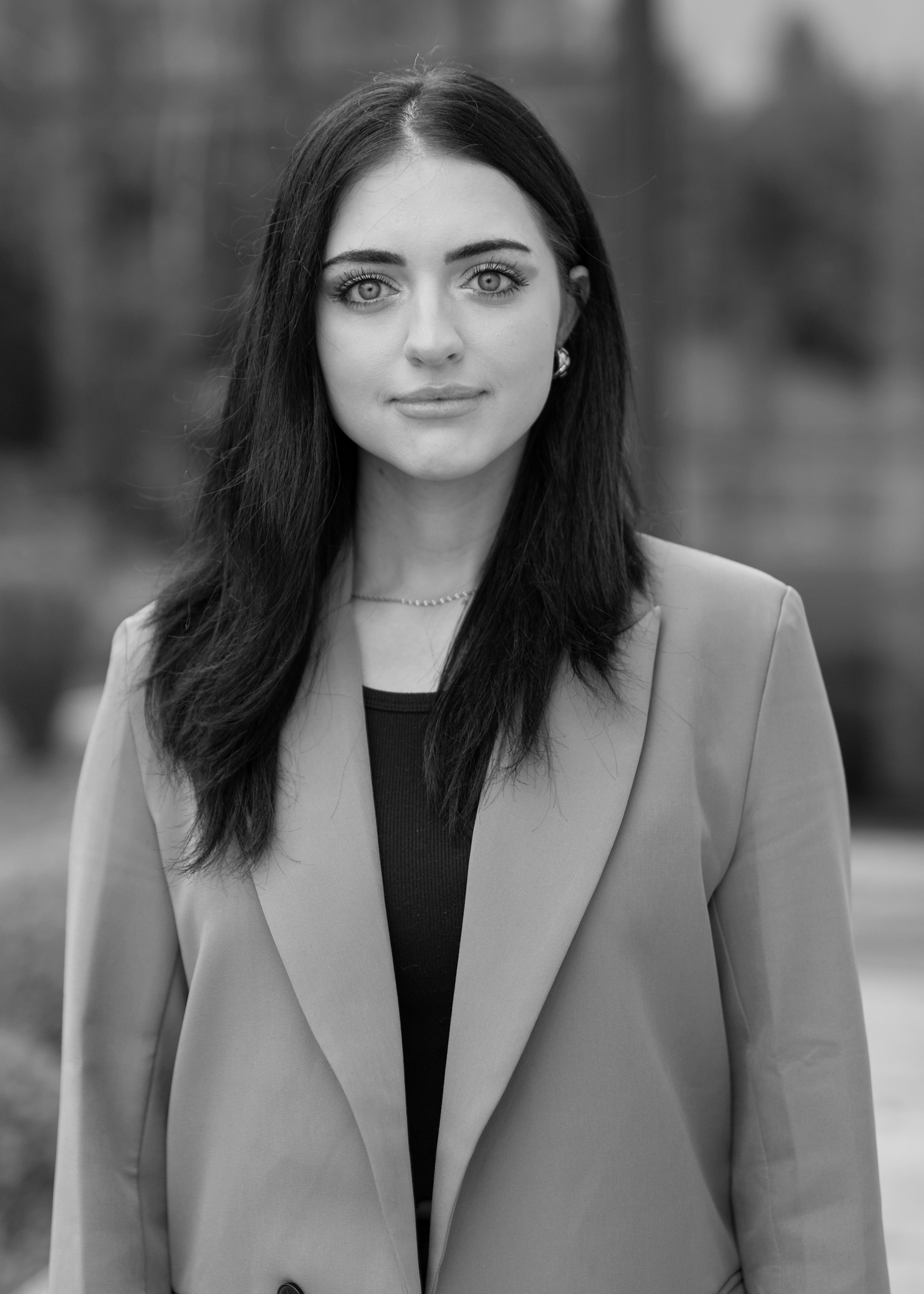 Irina
Mazhan
Executive Admin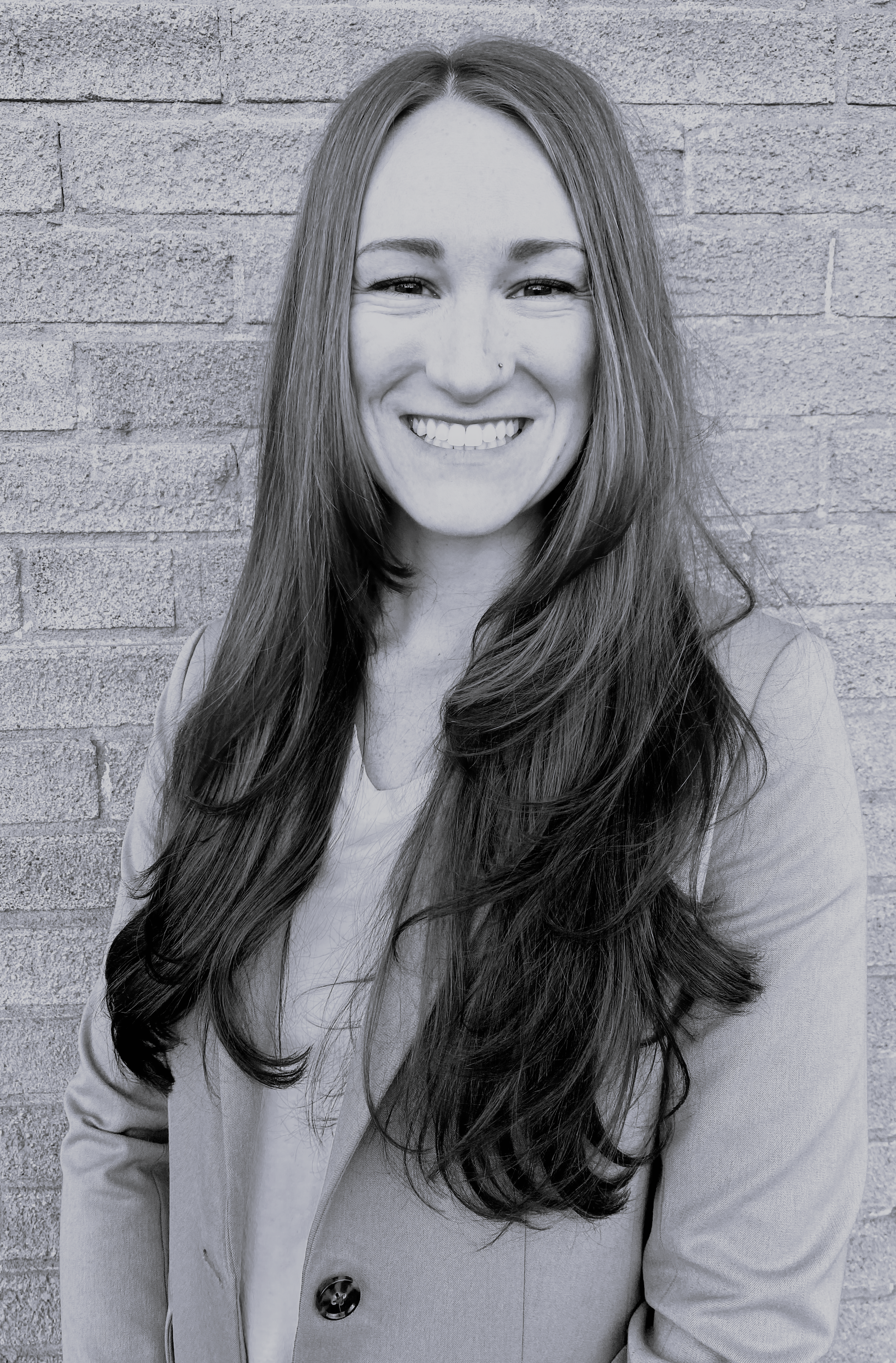 Rachel
Bachman
Front Desk
Executive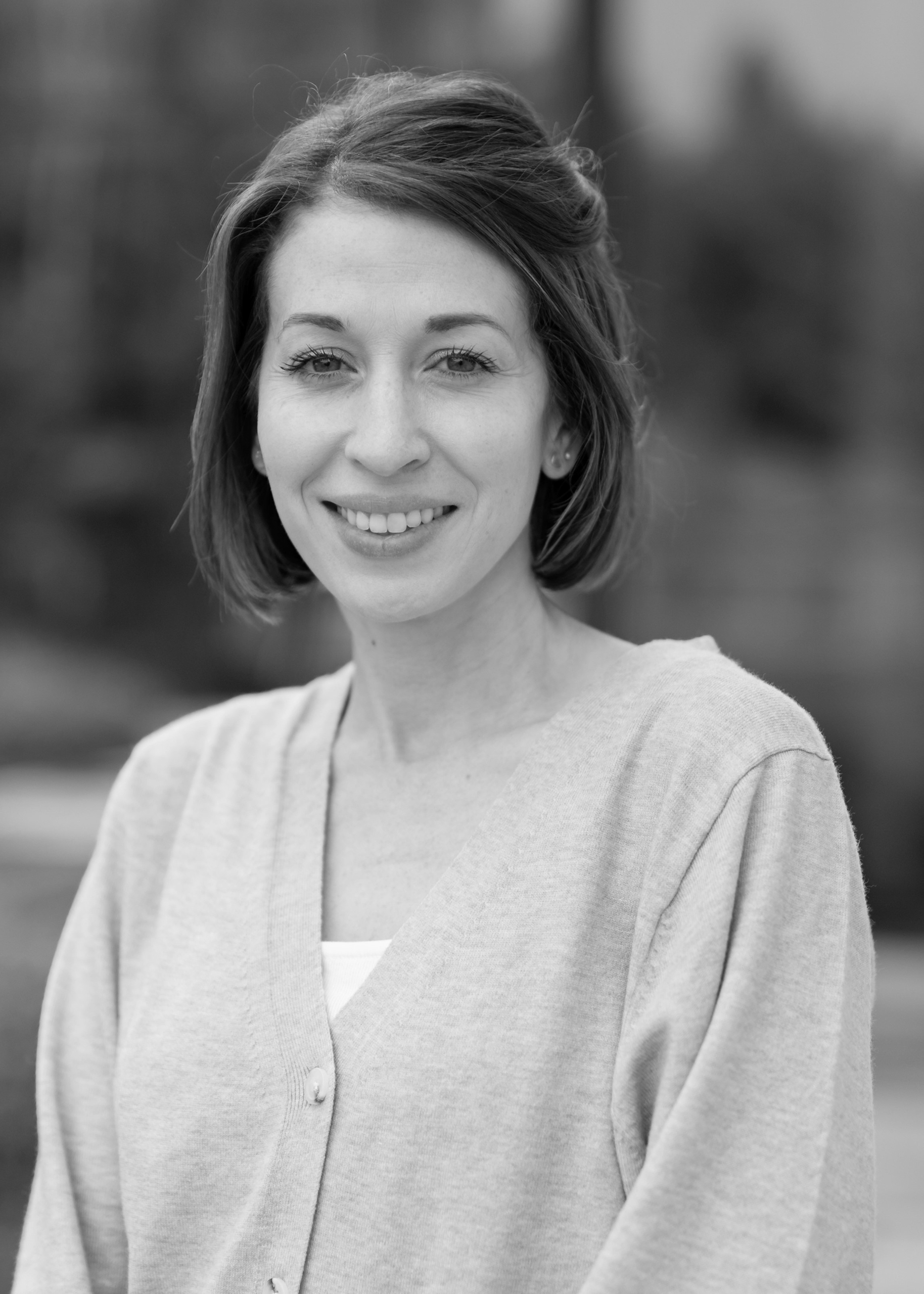 Kelly
Nuess
Event
Specialist
Schedule a meeting with us!
 Fellowship Financial Planning
502 W Riverside Ave, Suite 201, Spokane, WA 99201
Investment advice and financial planning offered through Financial Advocates Investment Management (FAIM), a registered investment advisor, DBA Fellowship Financial Planning (FFP). FAIM and FFP are separate entities.
Fellowship Financial Planning
610 W Hubbard St, STE 202, Coeur d'Alene, ID 83814