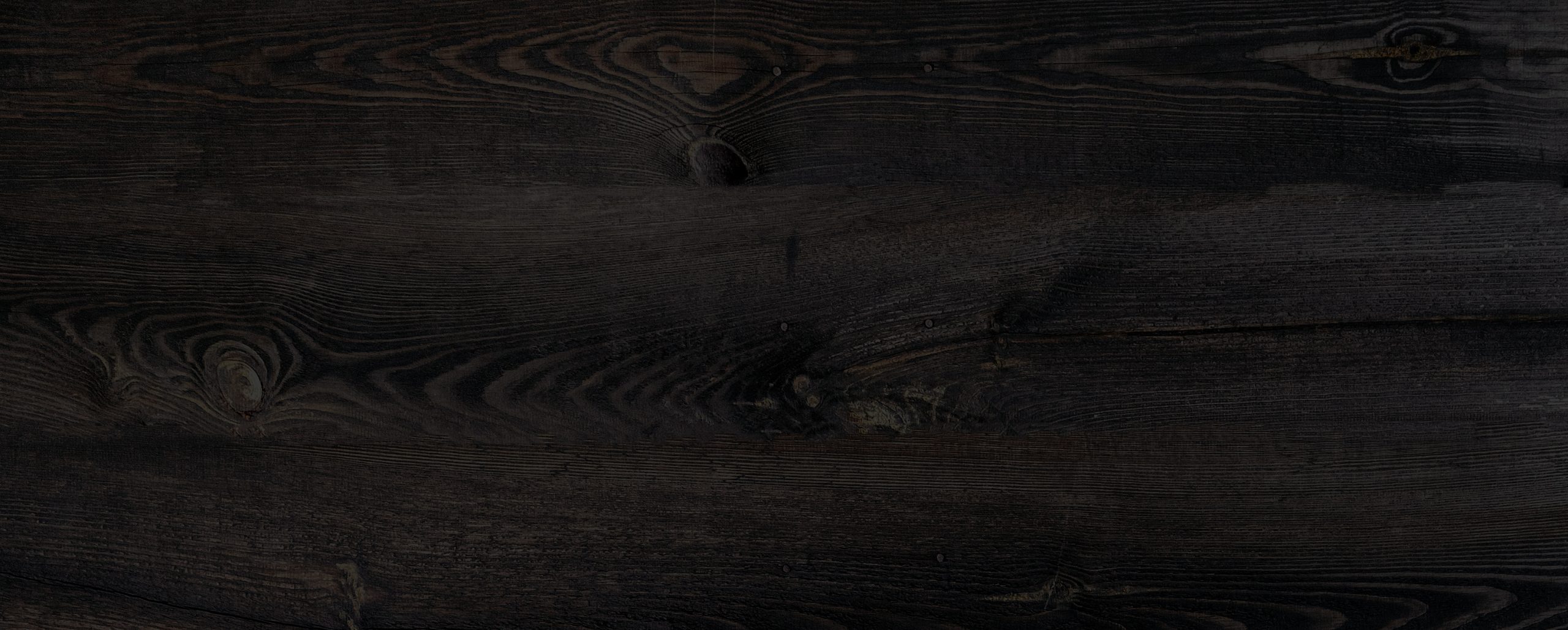 My team and I are committed not only to our clients but to the community around us. A component of our continued success is our desire and ability to "give back" to our community in a number of ways. Please read on to learn about the different organizations we support.

Our goal is to produce winning personalities of which three qualities fostered are time management, demonstration of the desire to improve and the ability to concentrate.  Our purpose is to play with respect to our opponents, developing gracious winners and a respect for good hard competition.  This is a no-cut sport fielding varsity, junior varsity, and freshmen teams

Communities in Schools mission is to surround students with a community of support, empowering them to stay in school and achieve in life.

Ryan and his wife Annie have been members of Grace since 2013 and lead/host a weekly Homegroup on Wednesday nights in Spokane Valley.

Compassion International is a child-advocacy ministry that pairs compassionate people with those who are suffering from poverty. The ministry releases children from spiritual, economic, social, and physical poverty. The goal is for each child to become a responsible and fulfilled adult.

World Vision is an international partnership of Christians whose mission is to follow our Lord and Savior Jesus Christ in working with the poor and oppressed to promote human transformation, seek justice, and bear witness to the good news of the Kingdom of God.

Let us help you create your financial plan
Schedule a meeting with us!
Ryan Heacock, CKA® - Financial Planner
Marshall Williams, AIF® - Financial Advisor
Fellowship Financial Planning
502 W Riverside Ave, Suite 201, Spokane, WA 99201
Investment advice and financial planning offered through Financial Advocates Investment Management (FAIM), a registered investment advisor, DBA Fellowship Financial Planning (FFP). FAIM and FFP are separate entities.