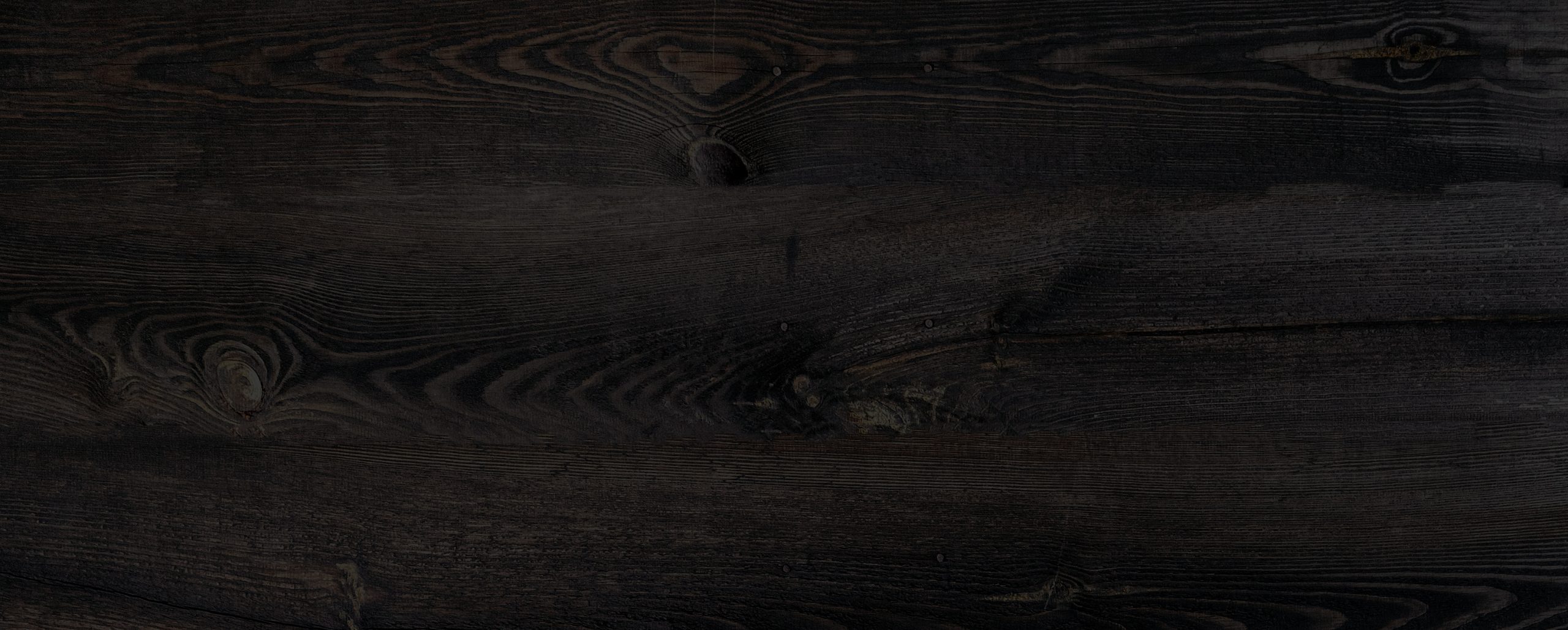 eMoney is an industry-leading interactive financial planning software that allows you to aggregate all your financial accounts, spending $ budgeting tool, mobile access, retirement income planning along with cash flow projections.

Provides you with all your necessary tax documents, performance reporting and statements pertaining to all your accounts held directly at LPL.
This is your 403(b)-client portal for anyone who wants direct on-demand access to their account details, balances and information on their plan investments. The 403(b) is a supplemental retirement plan which Aspire is an approved provider in your school district.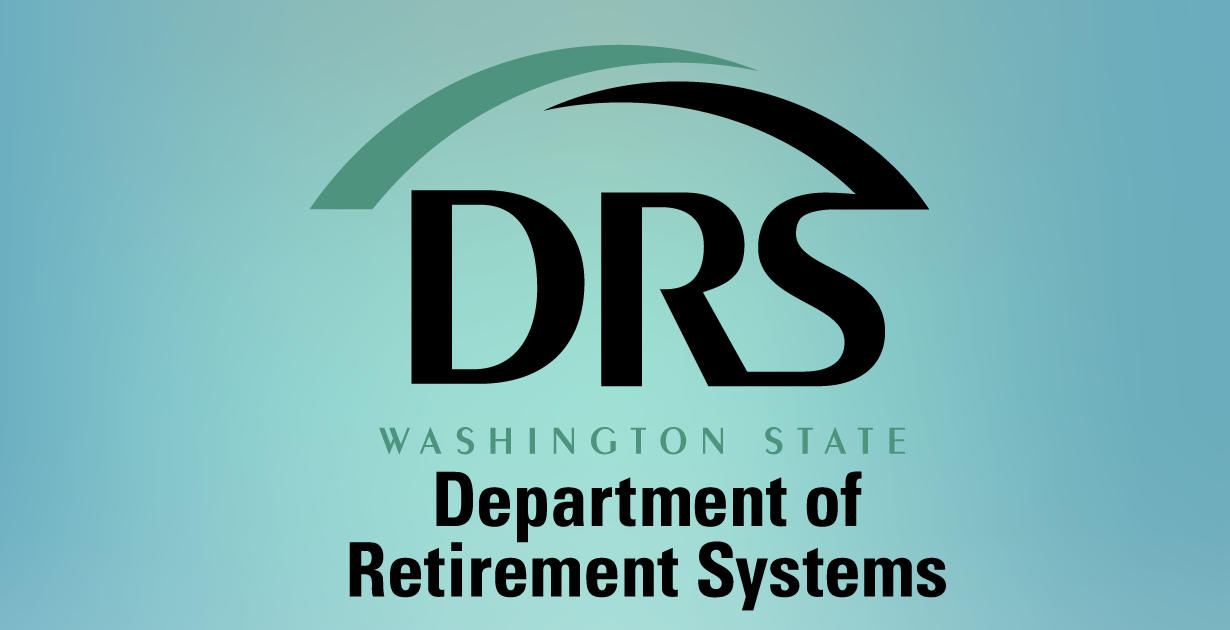 This site provides online account services for members and retirees of the Washington State Department of Retirement Systems, including access to investment account information for Plan 3 and the Deferred Compensation Program. If you have not yet registered for online access, select Register Now to be guided through the easy five-step registration process.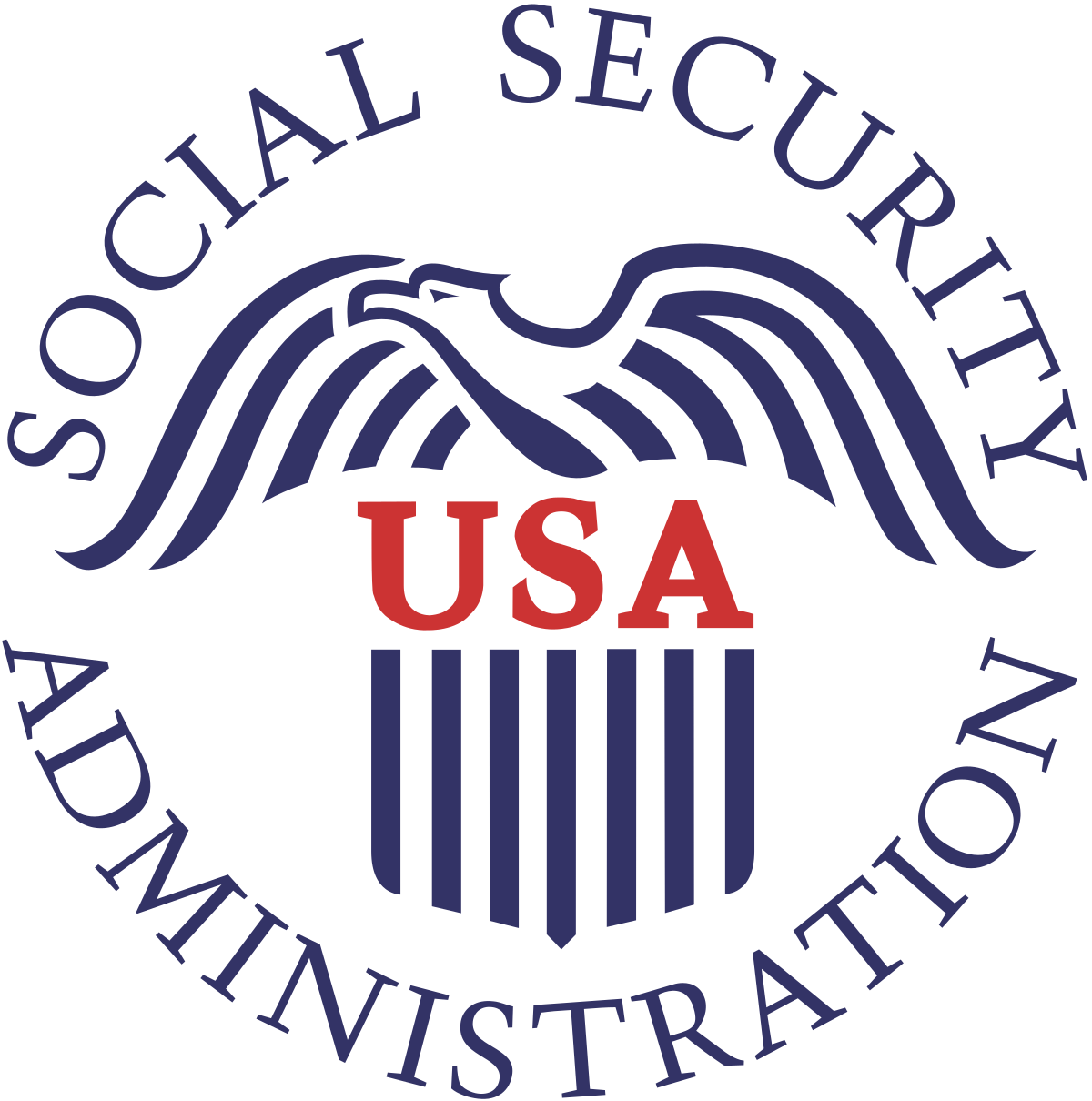 With your free, personal my Social Security account, you can receive personalized estimates of future benefits based on your real earnings, see your latest Statement, and review your earnings history.
The information on this webpage is not intended as tax, legal or investment advice. It may not be used for the purpose of avoiding any federal tax penalties. Please consult tax, legal or investment professionals for specific information regarding your individual situation. The information provided is for general information, and should not be considered a solicitation for the purchase or sale of any security.
The information being provided is strictly as a courtesy. These individuals or outside entities that you link to are not affiliated with, nor endorsed by Financial Advocates Investment Management. When you link to any of the web sites provided here, you are leaving this web site. We make no representation as to the completeness or accuracy of the information provided at these web sites. Nor is the company liable for any direct or indirect technical or system issues or any consequences arising out of your access to or your use of third-party technologies, web sites, information and programs made available through this web site. When you access one of these web sites, you are leaving our web site and assume total responsibility and risk for your use of the web sites you are linking to.

Let us help you create your financial plan
Schedule a meeting with us!
 Fellowship Financial Planning
502 W Riverside Ave, Suite 201, Spokane, WA 99201
Investment advice and financial planning offered through Financial Advocates Investment Management (FAIM), a registered investment advisor, DBA Fellowship Financial Planning (FFP). FAIM and FFP are separate entities.
Fellowship Financial Planning
610 W Hubbard St, STE 202, Coeur d'Alene, ID 83814