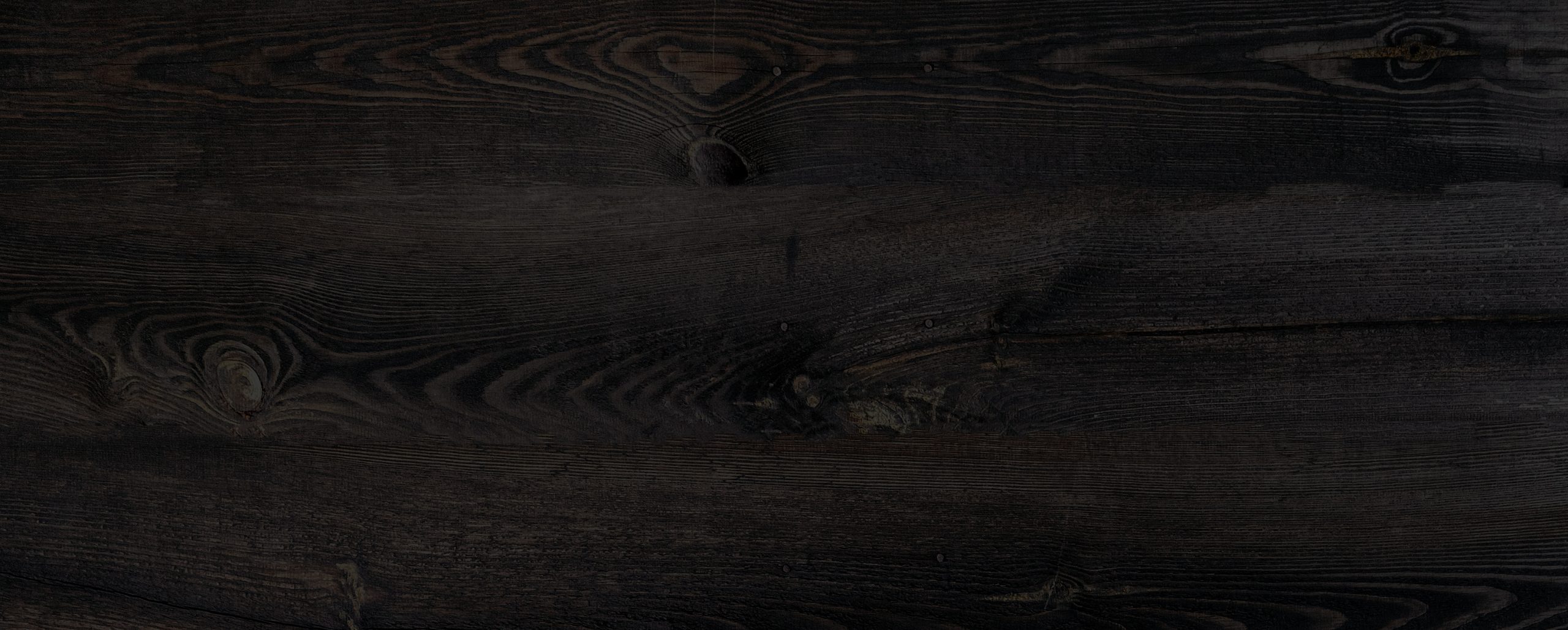 FELLOWSHIP FINANCIAL PLANNING
We design, integrate, and implement financial plans for professionals, district employees, teachers, and families that are designed to help minimize taxation, preserve resources, and maximize performance.
Our financial planning process will help you clarify your financial goals, educate you on your options and strategies, analyze your current position, design a customized blueprint of your future, implement effective strategies, and review to adjust to life changes.
Kingdom Advisors offers a new level of Christian financial professional who is equipped to integrate biblical counsel with financial counsel. Certified Kingdom Advisors have been through intensive training which equips them with the skill to integrate biblical wisdom – which is transcendent wisdom – into the financial aspects of a family's life, while making sense of the world's view of finances today.
FELLOWSHIP FINANCIAL PLANNING
Independence
You get advice directly from us, not from third parties. We do our own client-centered and unbiased financial planning and wealth management.
Portfolio  Management
We are dedicated to professionally supporting, educating, and providing informed direction to each and every client.
Financial Planners
When creating a financial plan, we look at everything that brings together your life story: family, community, values, your goals, and your assets. 

Let us help you create your financial plan
Schedule a meeting with us!
 Fellowship Financial Planning
502 W Riverside Ave, Suite 201, Spokane, WA 99201
Investment advice and financial planning offered through Financial Advocates Investment Management (FAIM), a registered investment advisor, DBA Fellowship Financial Planning (FFP). FAIM and FFP are separate entities.
Fellowship Financial Planning
610 W Hubbard St, STE 202, Coeur d'Alene, ID 83814