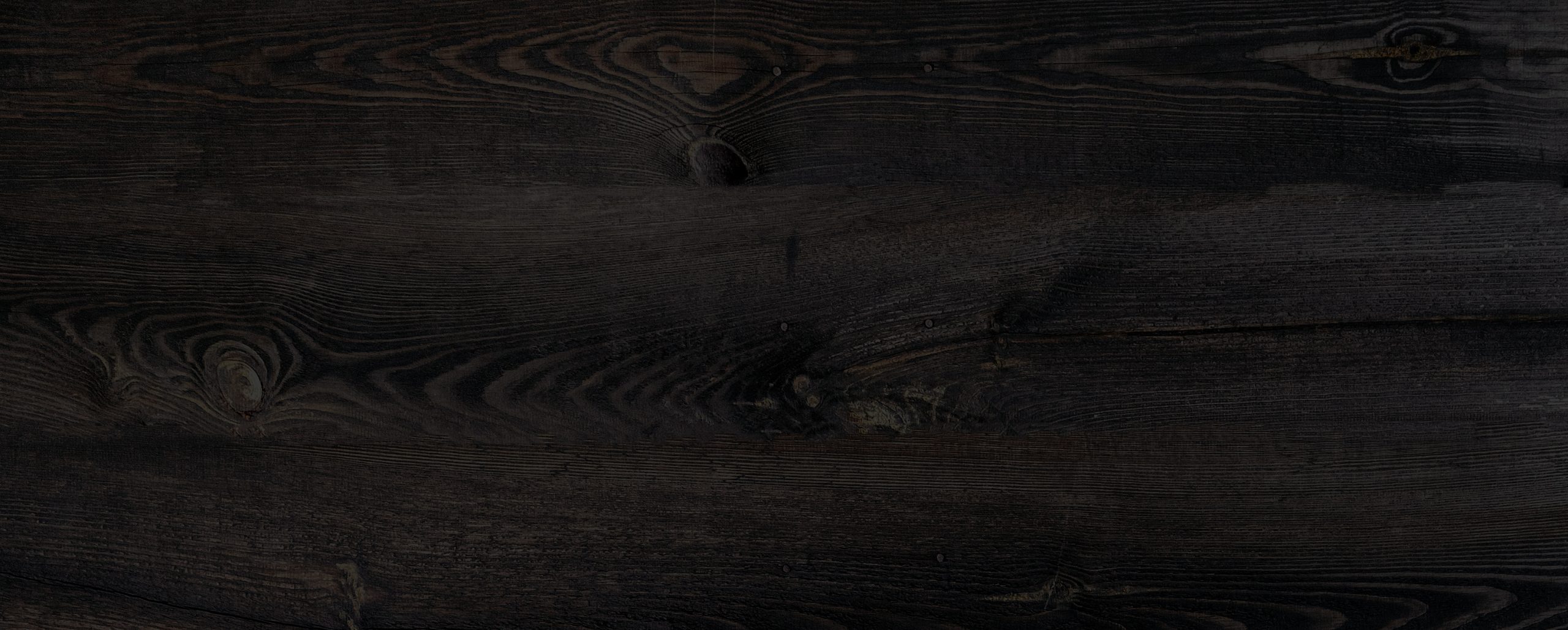 Articles
Calculators
research & additional links
The information on this webpage is not intended as tax, legal or investment advice. It may not be used for the purpose of avoiding any federal tax penalties. Please consult tax, legal or investment professionals for specific information regarding your individual situation. The information provided is for general information, and should not be considered a solicitation for the purchase or sale of any security.
The information being provided is strictly as a courtesy. These individuals or outside entities that you link to are not affiliated with, nor endorsed by Financial Advocates Investment Management. When you link to any of the web sites provided here, you are leaving this web site. We make no representation as to the completeness or accuracy of the information provided at these web sites. Nor is the company liable for any direct or indirect technical or system issues or any consequences arising out of your access to or your use of third-party technologies, web sites, information and programs made available through this web site. When you access one of these web sites, you are leaving our web site and assume total responsibility and risk for your use of the web sites you are linking to.

Let us help you create your financial plan
Schedule a meeting with us!
 Fellowship Financial Planning
502 W Riverside Ave, Suite 201, Spokane, WA 99201
Investment advice and financial planning offered through Financial Advocates Investment Management (FAIM), a registered investment advisor, DBA Fellowship Financial Planning (FFP). FAIM and FFP are separate entities.
Fellowship Financial Planning
610 W Hubbard St, STE 202, Coeur d'Alene, ID 83814