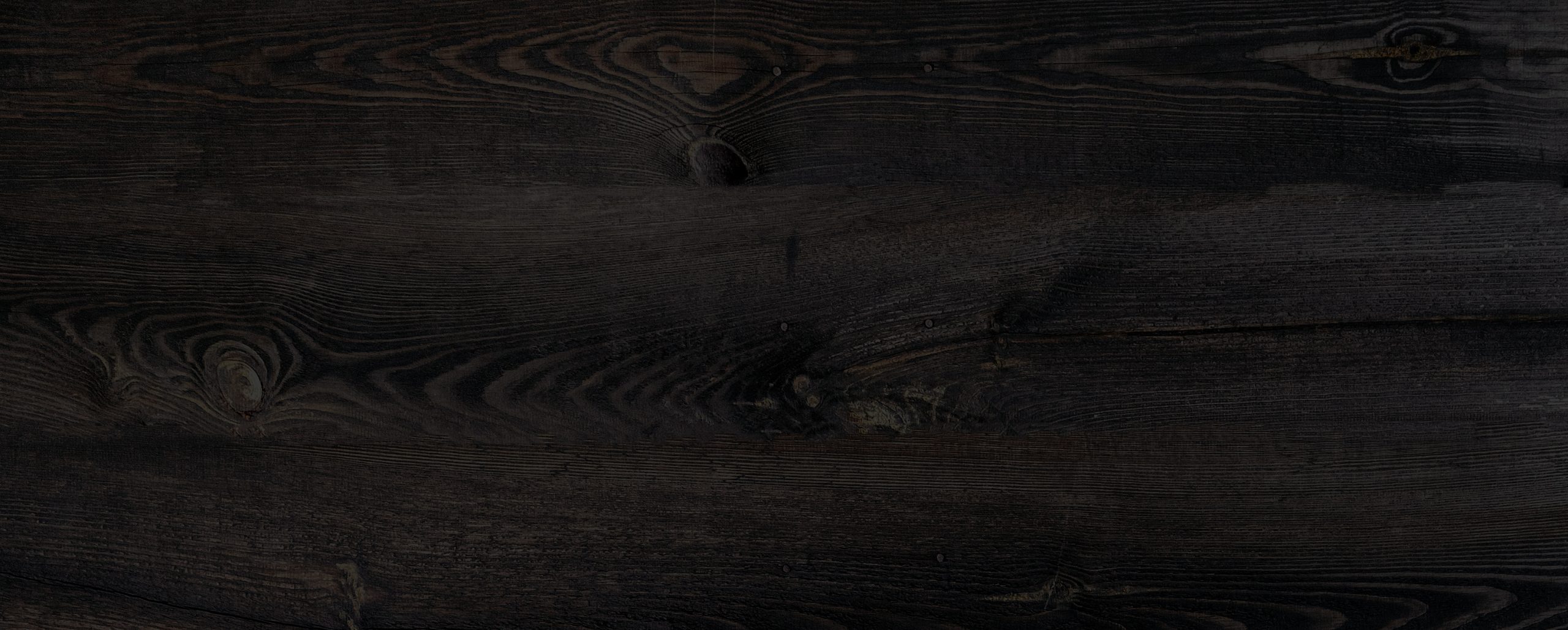 Certified Kingdom Advisor
wisdom. guidance. service.
Kingdom Advisors offers a new level of Christian financial professional who is equipped to integrate biblical counsel with financial counsel.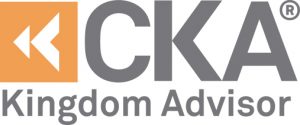 Certified Kingdom Advisors have been through intensive training which equips them with the skill to integrate biblical wisdom – which is transcendent wisdom – into the financial aspects of a family's life, while making sense of the world's view of finances today.
Certified Kingdom Advisor® is a designation granted by Kingdom Advisors to individuals who have demonstrated themselves to be:
Able to Apply Biblical Wisdom in Counsel
By successfully completing the rigorous Certified Kingdom Advisor® coursework and examination.
Technically Competent
By providing evidence of an approved professional designation (varying by discipline) or by having at least 10 years full-time experience in their discipline.
Ethical:
By agreeing to espouse and practice the Kingdom Advisors Code of Ethics, by maintaining active local church involvement, and by providing pastoral and client letters of reference.
Biblical Stewards
By pledging that they practice biblical stewardship in their personal and professional lives and by giving regularly in proportion to their income.
View Ryan's profile on Kingdom Advisors

Let us help you create your financial plan
Schedule a meeting with us!
 Fellowship Financial Planning
502 W Riverside Ave, Suite 201, Spokane, WA 99201
Investment advice and financial planning offered through Financial Advocates Investment Management (FAIM), a registered investment advisor, DBA Fellowship Financial Planning (FFP). FAIM and FFP are separate entities.
Fellowship Financial Planning
610 W Hubbard St, STE 202, Coeur d'Alene, ID 83814